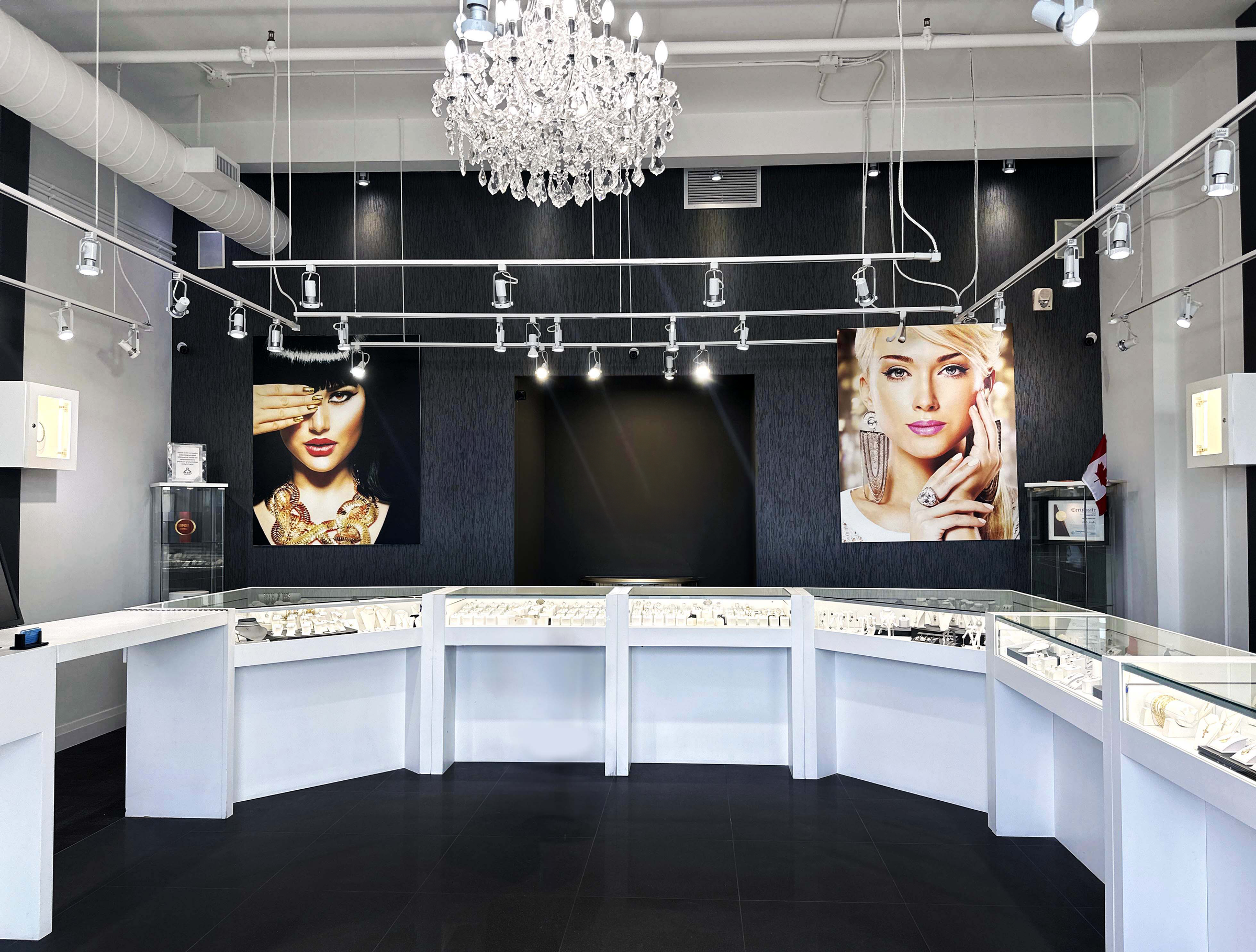 Top Rated by Our Cherished Clients in Hamilton, ON
Exquisite Rings & Fine Jewellery
Locally Trusted & Family-Owned in Hamilton Mountain
At RUDIX, we take pride in offering a superlative selection, unparalleled quality, top-notch service, and competitive pricing for a diverse range of jewellery. Nestled in the heart of Hamilton Mountain, Ontario, our store stands as a local, family-owned establishment committed to elevating your jewellery experience.

Our handpicked collection, encompassing a diverse range of fine jewellery for every occasion, is a testament to our commitment to ethical and responsible sourcing. From timeless classics to modern designs, every piece in our collection not only meets the highest standards of quality but also embodies our dedication to ethical practices, ensuring elegance with integrity.

Free In-Store Consultation
Request Your Appointment
We are fully open for repair inquiries, design consultations, and more
Book Appointment
Experience Hamilton's Premier Jewellery Destination
Boasting a prime location in Hamilton, we are your go-to destination for exclusive designer brands and meticulously crafted custom designs. As a family-owned and operated business, our aspiration is to provide you with a luxurious and trustworthy jewellery experience, becoming your cherished family jeweller for generations to come.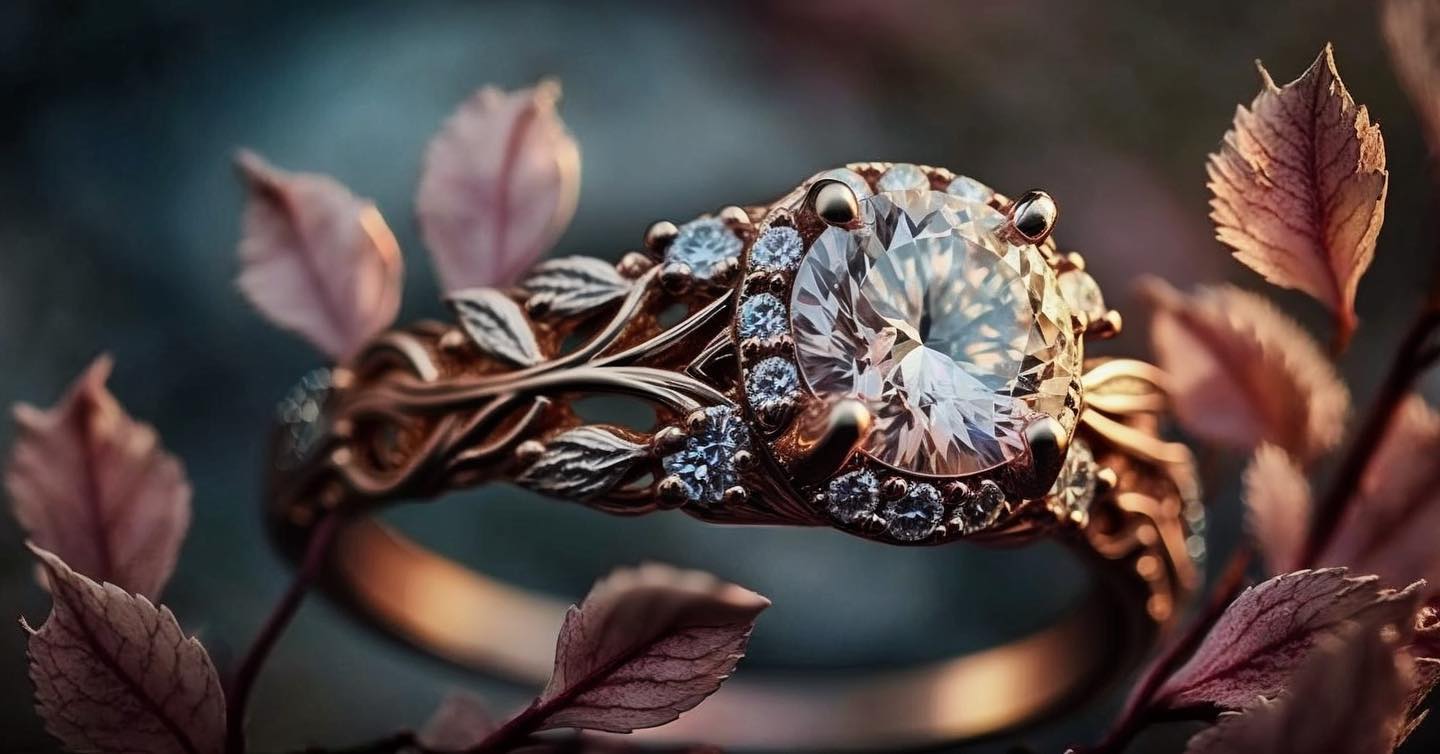 Experience for yourself
Top Rated Service & Jewellery Excellence
Discover the epitome of excellence at RUDIX, where local charm meets global standards. With a commitment to integrity, quality, and personalized service, we invite you to embark on a journey of timeless elegance and unmatched craftsmanship. Your satisfaction is not just our goal; it's our family legacy.
Contact Us